Meet Deborah Benner
"Hi! I'm Deborah. I'm a vocal instructor and on-camera coach with over 25 years of experience training business professionals, actors, singers, and public speakers of all ages and levels. Whether you're looking to nail your next pitch, land a big role, or increase your stamina for speaking engagements, I'll help you achieve your goals through customized, in-depth, results-driven coaching work."
Private Vocal Coaching for Singers

Individual Coaching for Speakers and Presenters

Group Coaching for Corporate Leadership & Presentation Skill Mastery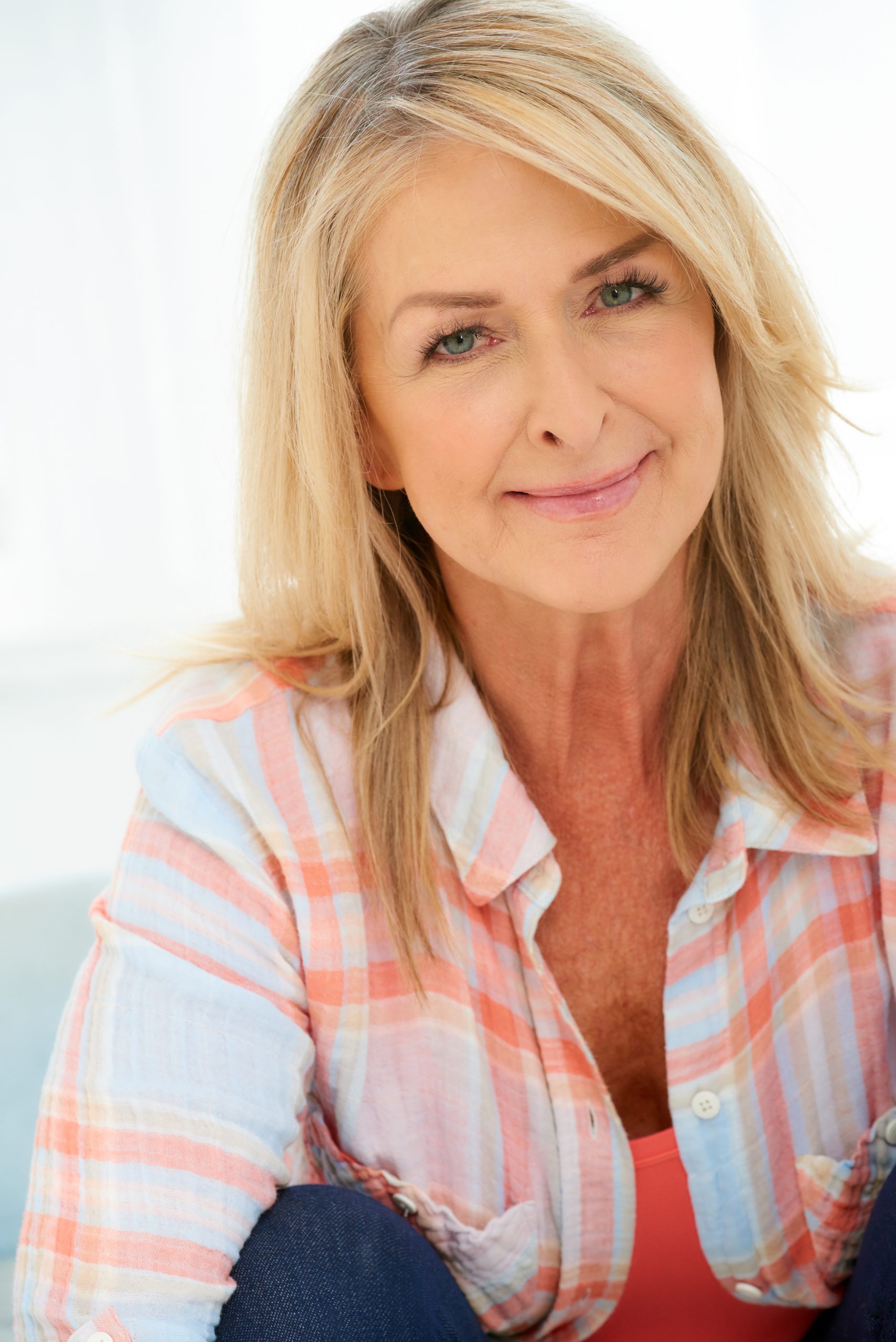 Your Voice Is An Asset
Personalized training – that achieves your ultimate performance goals
Testimonials from All Types of Professionals & Students
Testimonials from All Types of Professionals & Students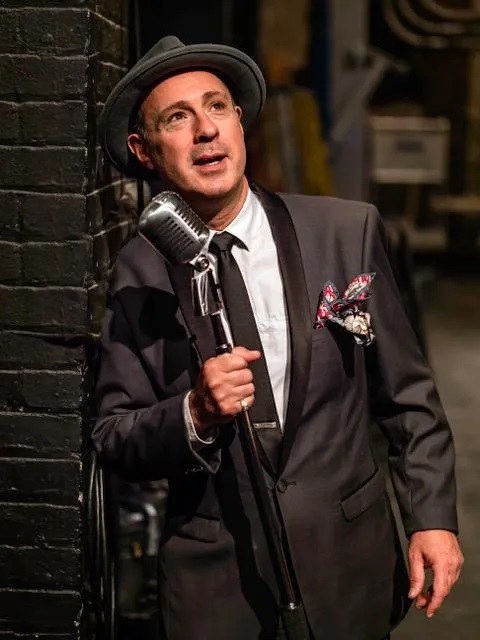 Tony Gudell, Professional Actor/Singer
An Immediate Positive Effect
I have been a professional actor for over 40 years. I first started working with Deborah in 2017 when I was transitioning from musical theater to performing jazz in more intimate settings. I found Deborah to be exciting to work with because of her knowledge and understanding of both genres. She has an ability to communicate clearly, and can easily guide a vocalist through exercises that have an immediate positive effect.
I continued to work with her while preparing for an important video demo of my work for publicity and marketing purposes. I will be forever grateful to her because she was able to zero in on some bad habits I developed as a vocalist. She was able to correct and redirect me in a way that was nonjudgmental, effective, and productive.
I highly recommend Deborah Benner to any beginner or professional vocalist. Her knowledge and coaching style is superb. Her personality is delightful. Her appreciation and fondness for vocalists and her dedication to the craft is evident.
– Tony Gudell, Professional Actor/Singer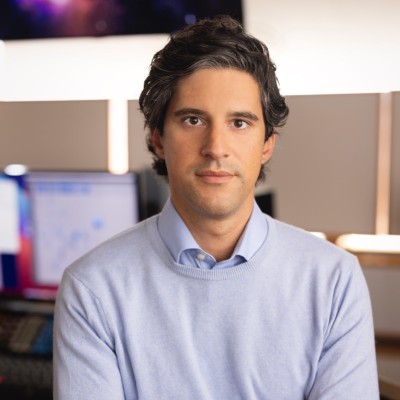 Nick Majnoni, Podcaster, NYC
The Difference is Deborah.
"I was recently confronted with the exciting but daunting challenge of recording a full podcast series for a major studio. Deborah guided me first through the fundamentals—breathing correctly, posture, vocal exercises—and then into the actual content of my script, ensuring that each sentence received the appropriate attack, poignancy, softness, etc. To say that she was a great voice teacher would be an understatement. When I listen to my original tape and compare it with tape recorded after Deb's sessions, the former sounds like a good-enough amateur. The latter sounds like a professional. The results are clear. The difference is Deborah."
– Nick Majnoni, Podcaster, NYC