A proud member of SAG-AFTRA
I bring a lifetime of professional experience to every role: on-camera, on stage, voiceover/narration and in coaching my clients, as well!
DEMO REEL
Some highlights of my recent work- from TV, film, & commercial, to PSA and documentary!
TV & FILM
A professional actor since 1984, I have appeared in feature film, stage, TV, commercial, & industrial roles. I've also voiced hundreds of commercials, narrations, promos, documentaries, PSA's, audiobooks and jingles. Signed to ICM representation in 2001.
Deborah Benner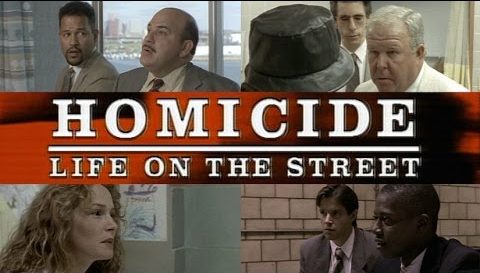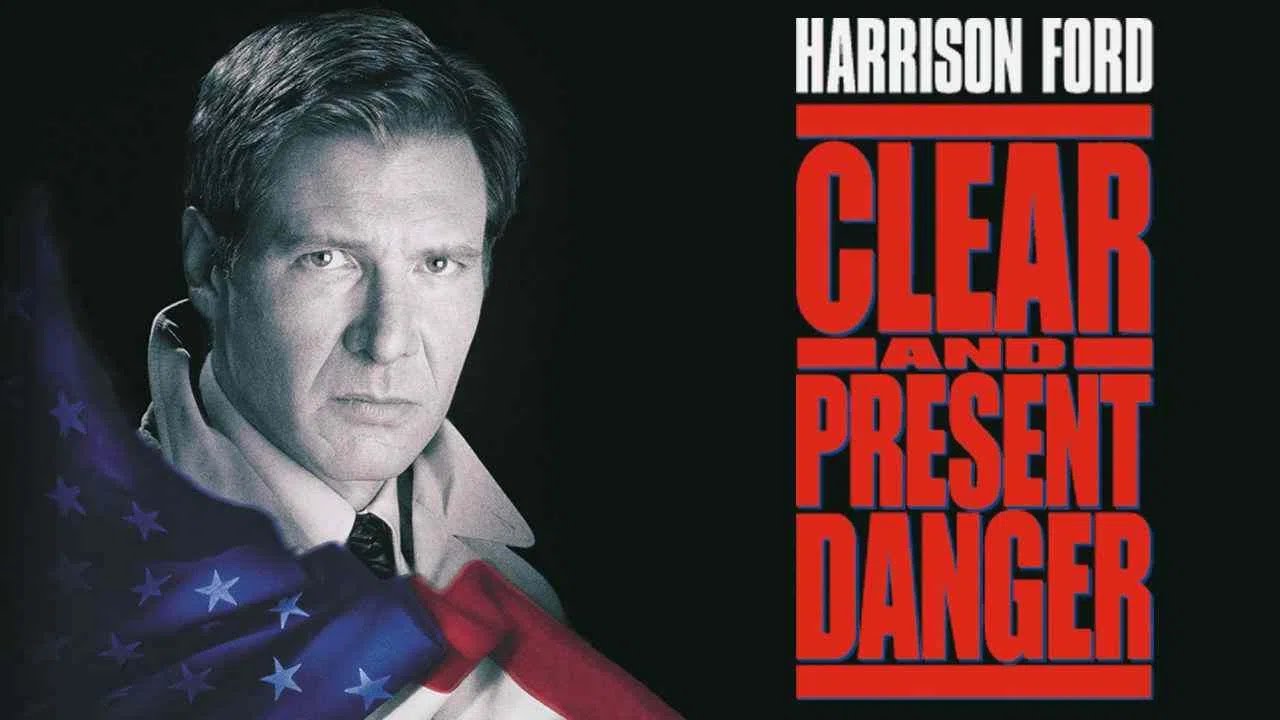 House of Cards
Featured on Netflix's House of Cards in a 3-season principal role as Secretary of Agriculture
VOICEOVER
The Voice of Winning Campaigns
From  Discovery Channel, to Jaguar, to Med /Tech narration, Deborah is the voice of choice. Contact me here for bookings: in my studio or yours!
Deborah Benner
Universal, Hallmark, Lifetime, TLC
Discovery, Sci Fi, AMC, Oprah
Cadillac, Eyewitness News, McDonald's
Everyone deserves an opinion!
PBS, Med Tech, Starbucks, AT&T
MUSIC
A professional vocalist, recording artist and educator, I've performed all styles, from Musical Theatre Off-Broadway, to Cabaret, Jazz, Pop, Big Band Swing and Latin in NYC and Washington, DC. Whether singing with the famous Peter Duchin Orchestra, The Marine band, Cirque de Soleil or sacred choral repertoire at Notre Dame Cathedral , my wide and varied career carries me all over the world. Representing the U.S on 2 tours for the Department of State, I served as ambassador of cultural exchange in both Chile and El Salvador, performing and teaching young vocalists! And this Summer 2023 I'll be performing and coaching in Italy. Music unites the world!
Lead vocalist with internationally renowned Trio Caliente
Deborah Benner