From Beginner to Professional (and Everything in Between)
Whether you've never sung a note or you're a pro brushing up for a Broadway audition, I can help you find your voice and get you performance-ready! As a vocal music instructor and acting coach for nearly three decades, I've taught vocal technique to all ages in my private studios (NYC and DC). I've also worked in university, high school, and grade school settings. From the American University (DC) to TADA! (NYC), I've served as vocal director for choral and musical theatre productions, courses, and programs from Off-Broadway to academic settings–training beginners, and professionals alike.
Vocal Coaching
As a SAG-AFTRA veteran of stage and screen acting, I teach professionals just breaking into the business the ins and outs of auditioning, and also help seasoned pros with perfecting audition technique and scene work. Formerly represented by ICM agency in NYC, I offer personal insight in navigating the landscape of the working, professional actor.
My students, kids and adults alike, regularly appear on Broadway and in theatrical performances locally and nationally, including the following productions and stages:
The Lion King on Broadway (Coach to Young Simba)
Matilda on Broadway (Coach to Miss Honey)
Dora, the Explorer National Tour
La Boheme, Washington National Opera
Annie, National Tour
Disney Theatrical Group
Ford's Theatre (DC)
Shakespeare Theatre Company (DC)
Arena Stage (DC)
John F. Kennedy Center for the Performing Arts (DC)
Imagination Stage (DC)
Center Stage (Baltimore)
Drama Coaching
As a drama instructor and director of theatre, I coach monologue and scene work, focusing on character analysis and development, as well as listening and responding to dialogue in a scene.
I've performed Off-Broadway, in feature film, commercials, documentaries, and network TV. My experience in  these different areas allows me to most effectively assist my students in script analysis and preparation.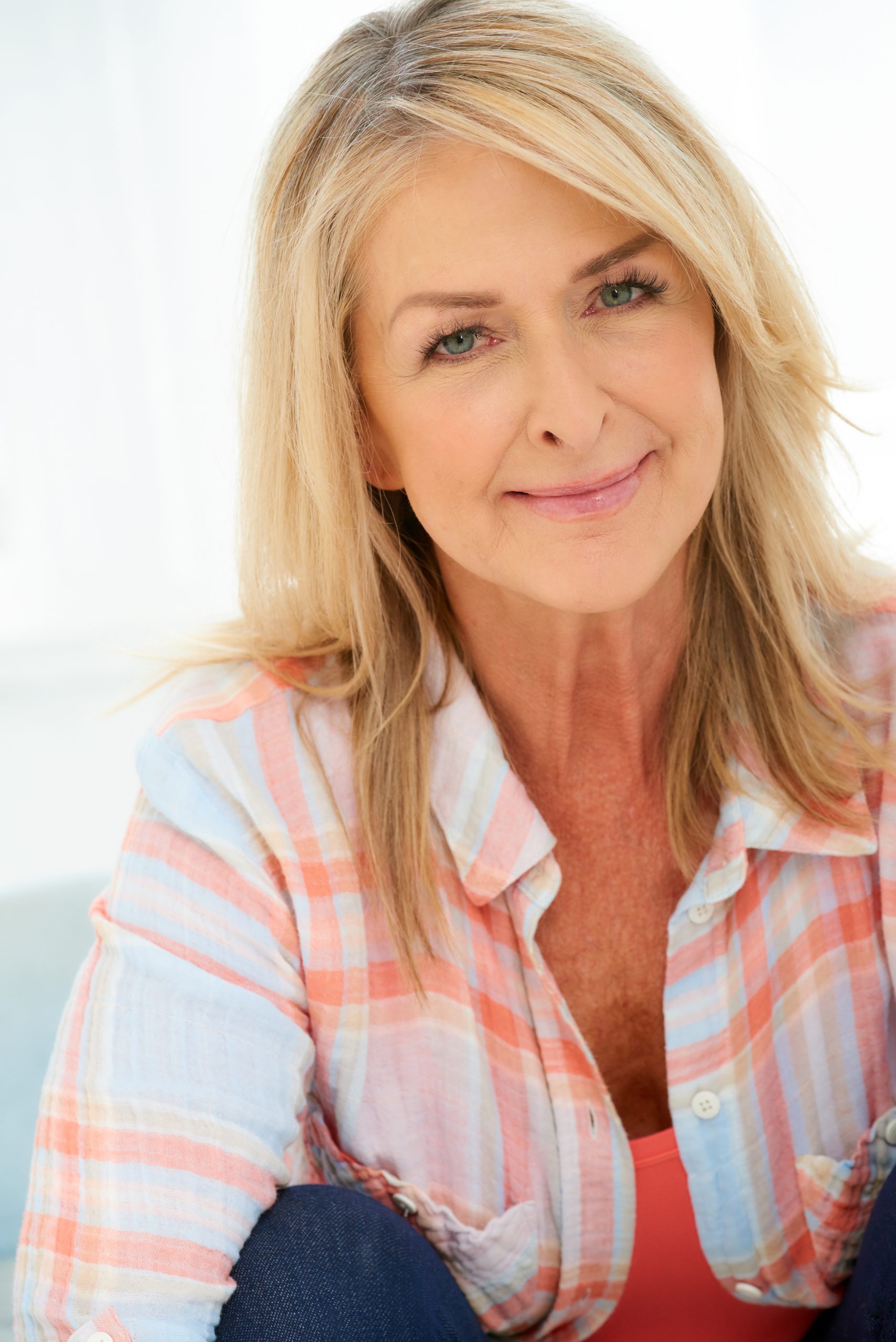 "I highly recommend Deborah to any beginner or professional vocalist. Her knowledge and coaching style is superb. Her personality is delightful. Her appreciation and fondness for vocalists and dedication to the craft is evident." –Tony Gudell, Professional Actor
College Audition Prep
College auditions can be stressful for both student and parent, but this is an area of expertise for me, and I LOVE this stage in a student's life! Whether your focus is on vocal music, drama, or music theatre programs, I'll provide support with song and monologue selection, in-depth vocal instruction, and college audition tricks and tips. I also guide  coach you through  preparation of repertoire for the supplemental arts performance recordings needed in your college application! Recording technique and studio coaching, also provided on request.
My students have been accepted into music and drama programs at revered institutions including:
Yale University
Harvard University
Princeton University
Carnegie Mellon University
Northwestern University
NYU Tisch School
Oberlin Conservatory
The New School
American Academy of Dramatic Arts
RADA  and LAMDA London
North Carolina School for the Arts
UCLA
University of Chicago
Tanglewood
Interlochen
American University
Carnegie Mellon
Catholic University
Columbia
Elon
Emory
Harvard
Juilliard
New School
North Carolina School for the Arts
Northwestern
NYU Tisch School of the Arts
Oberlin
Princeton
Yale Drama
Washington University
Voice coaching benefits everyone!
An Emphasis on Vocal Health
A longtime member of the National Association of Teachers of Singing, I teach classical, musical theatre, jazz, rock, and pop singing techniques to students of all ages and experience levels. An active performer myself, I value the importance of vocal health and well-being. A lifetime of healthy singing is my goal, for every singer I work with!
Virtual Option
Though my current studio is in the DC Metro area, I also offer virtual coaching as an option for students, anywhere in the world. Whether you're a high school student, an adult returning to singing after a hiatus, or a seasoned professional preparing for an audition/role, virtual coaching offers convenience while adapting to your busy schedule!